In these uncertain times, one thing is certain – God is everywhere all the time!! While we love to gather as the 'church' and hang out with God together, with recent events that may not be possible.
Here are some resources you might like to use at home.
Websites
Parenting for Faith – Sharing our faith with our children can be challenging and sometimes we don't know where to start. Parenting for Faith is all about opening up our faith world so our children can see what a life of faith looks like. I highly recommend the Parenting for Faith course which is available for free on the website. This site is gold!!!
Aha! Parenting – Good practical advice for every age and stage. I'm not sure if she is a Christian but she advocates for healthy family relationships and how important that is –  – definitely a kingdom value!
Minno Church at Home – used to be Jelly Telly. Minno is the brainchild of Phil Vischer of Veggie Tales fame. Links to worship videos, bible stories and online devotionals. Suitable for all ages.
Lost Sheep stories – read one of their stories online. You may have seen several of these books in our Royal Rug Rockers library. Easy to read stories suitable for 1-6 years. If you've got older children, get them to read to the younger ones.
Seeds Family Worship – Seeds Family Worship put scripture to song. Check out their learn 20 verses in 2020. Each verse has a short devotion and a song. Music is a great way to learn scripture. Great for all ages.
Sally Lloyd-Jones – the author of The Jesus Storybook Bible provides links to all sorts of activities you can do without leaving the house. Links through other sites which tour through The Met, The Louvre, and storytelling websites
Parent Cue – Parent Cue are all about helping parents making the most of these precious years with their children. The resources page has content such as conversation guides and ideas on things to do as a family. They also have an app which you can personalise with the details about your children with tips about where they are developmentally.
Apps
There are tonnes of awesome apps out there. Check some of these out and give them a go. They are all free!
The D6 Family App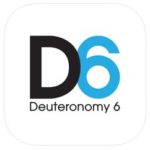 D6 specialise in family ministry. The app includes family devotional guides, fun questions, family fun nights and more.
Suitable for all ages.
Superbook Kids Bible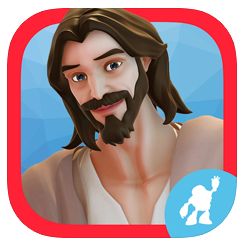 Part of the Christian Broadcasting Network, the Superbook app is based on the popular video series. On the app not only can you watch all the great Superbook videos, you can play games, learn about bible characters, find the answers to all sorts of question as well as read the bible. Throughout the bible there are links to all the bits above. It is really awesome!
Suitable for all ages.
Engage: Youth Daily Bible App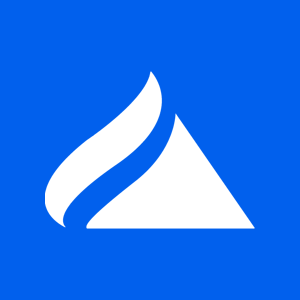 Engage is a bible app from Scripture Union NZ. It has daily audio Bible engagement for youth, in English and Te Reo, and all our events and lifestyle support for your teenager.
Suitable for 11+ years.
The Big Little Bible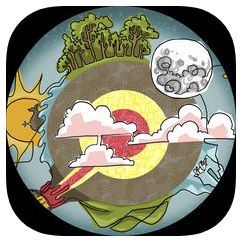 The Big Little BIble brings together 30 of the most important stories straight from God's big story – the Bible. Created by the New Zealand Bible Society and inlcudes illustrations by NZ artist Meesh Holswich. Includes some games and discussion questions.
Suitable for 7+ years.
The Bible App for Kids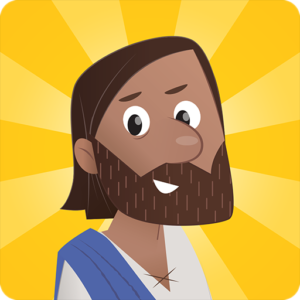 Brought to you by the makers of the YouVersion app, this bible is designed specifically to engage children with stories from the Bible. It has easy navigation, colourful illustrations, touch activated animations and special activities and challenges designed to help kids remember what they learn.
Suitable for 1+ years.
Bible Verse Collect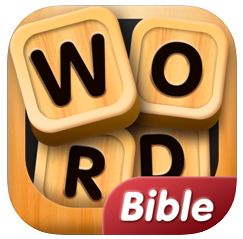 If you like word puzzles then this could be for you. As you solve word puzzles, which become increasingly more difficult, you spell out bible verses. Does contain a lot of advertising.
Suitable for 4+ years (parental help needed but could play independently from 10+ years if they are a good speller)