Capital Vineyard is a church family that encourages everybody to pursue God's goodness and grow in relationship with Him. We believe that spending time together, Biblical teaching and the ministry of the Holy Spirit equip us as effective followers of Jesus Christ – to carry the abundant love God has lavished upon us into our communities.
We believe that God is active today transforming lives and communities through the power of the Holy Spirit. We live in the expectation of seeing God's kingdom in action in our lives, as individuals and as a church.
Our mission is to know God intimately – not just know about Him. We long to worship God with all we are, and to bring Him glory with all our lives. We aim to go and do the works of Jesus. We want to be transformed people that transform communities!
If you want to find out more about the God we worship and the incredibly good news he offers you, we encourage you to explore here.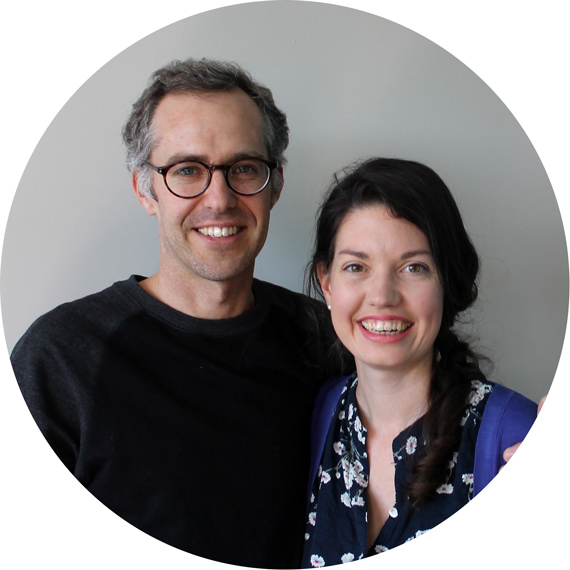 James Baty
Pastor and Senior Leaders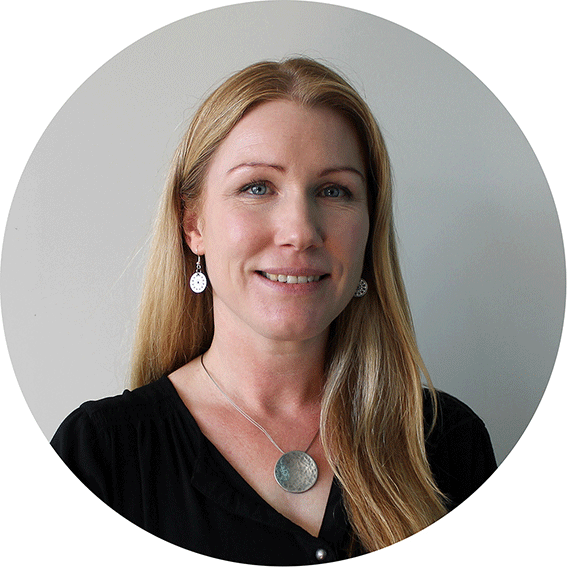 Miranda Hardy
Office Manager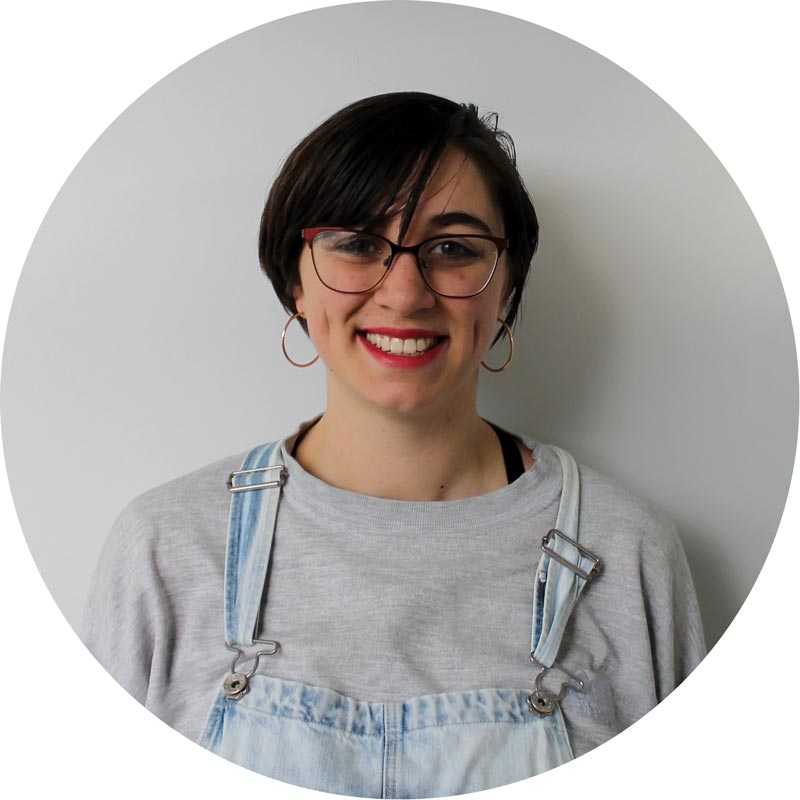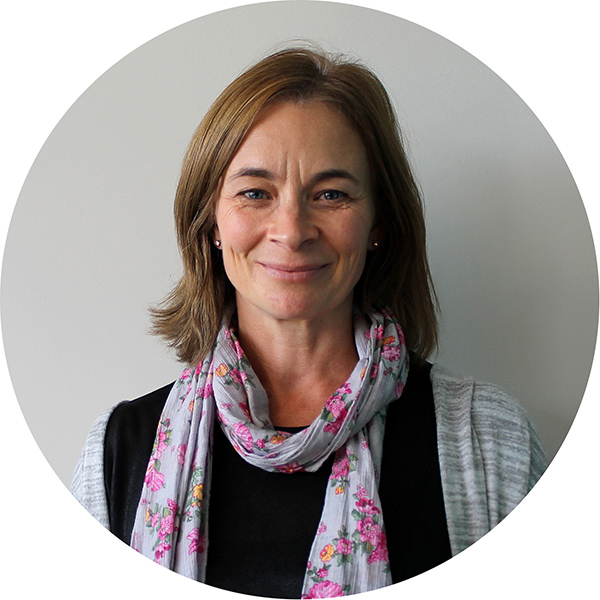 Michelle McClintock
Senior Leader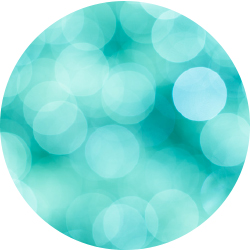 Matt and Natalya Mansell
Senior Leaders
(photo coming)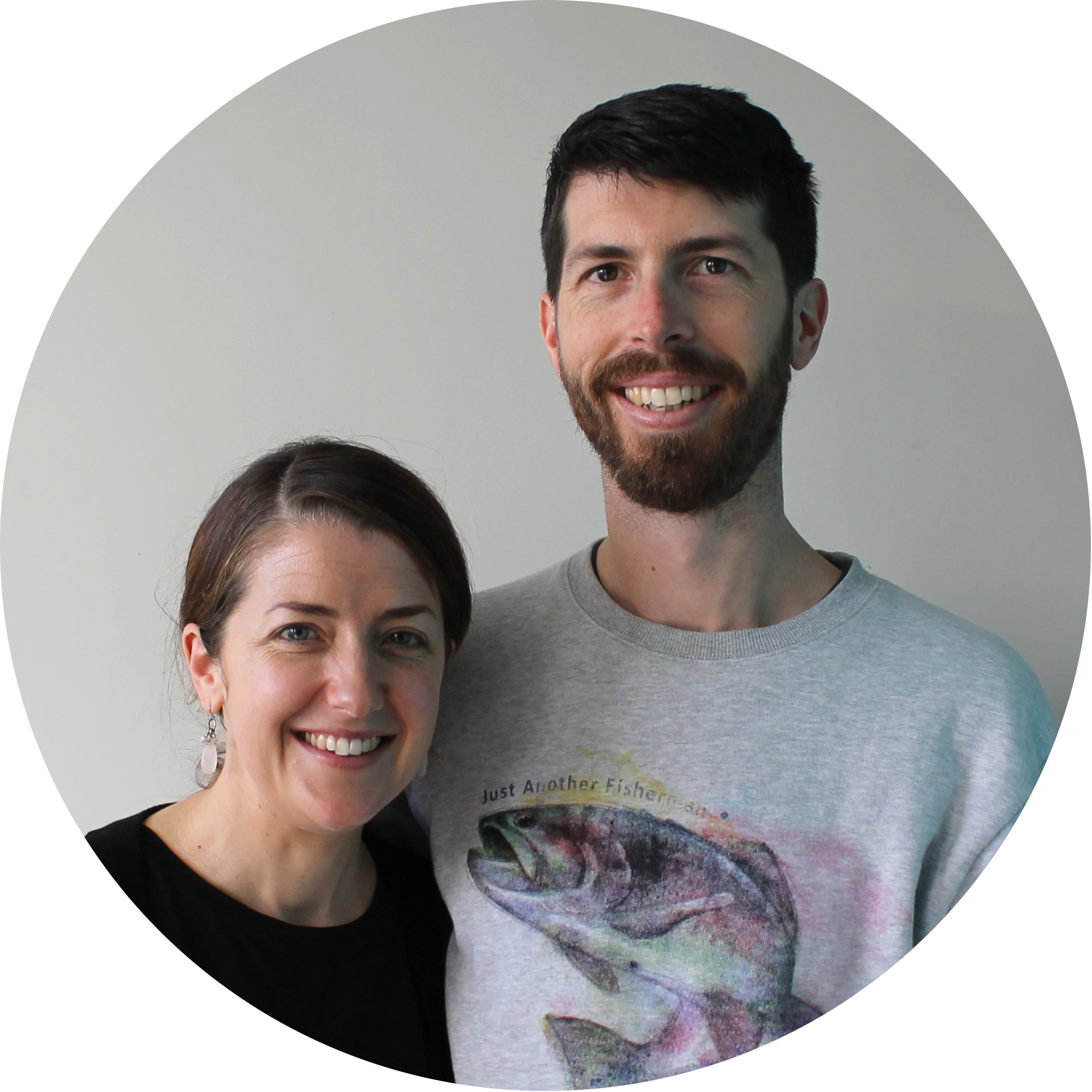 Anna and David Moodie
Worship Team Leaders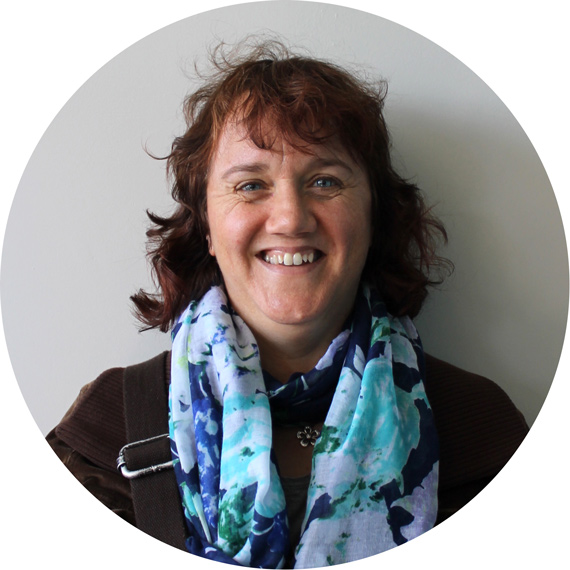 Susan Holt
CVTV (multimedia) Coordinator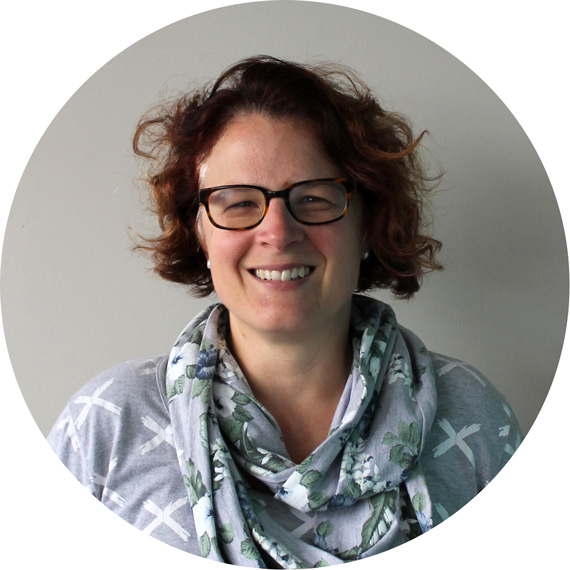 Marie Butel
Intermediates Team leader
Find us
Level 2, 147 Thorndon Quay