Sometimes you just need some good old fashioned practical parenting advice. This page provides resources to help you in your day to day parenting. While not all resources are from Christian sources, most do align with our Christian values.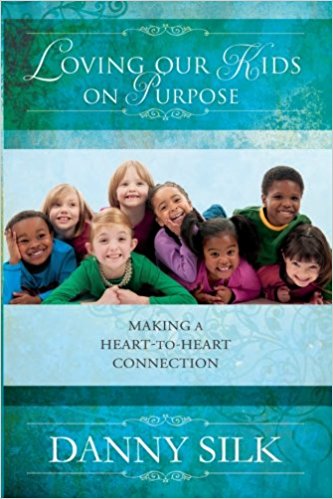 Loving our Kids on Purpose
This is a Christian book but there is so much great practical parenting advice, it's a great read for any parent.
Available at Book Depository and Kindle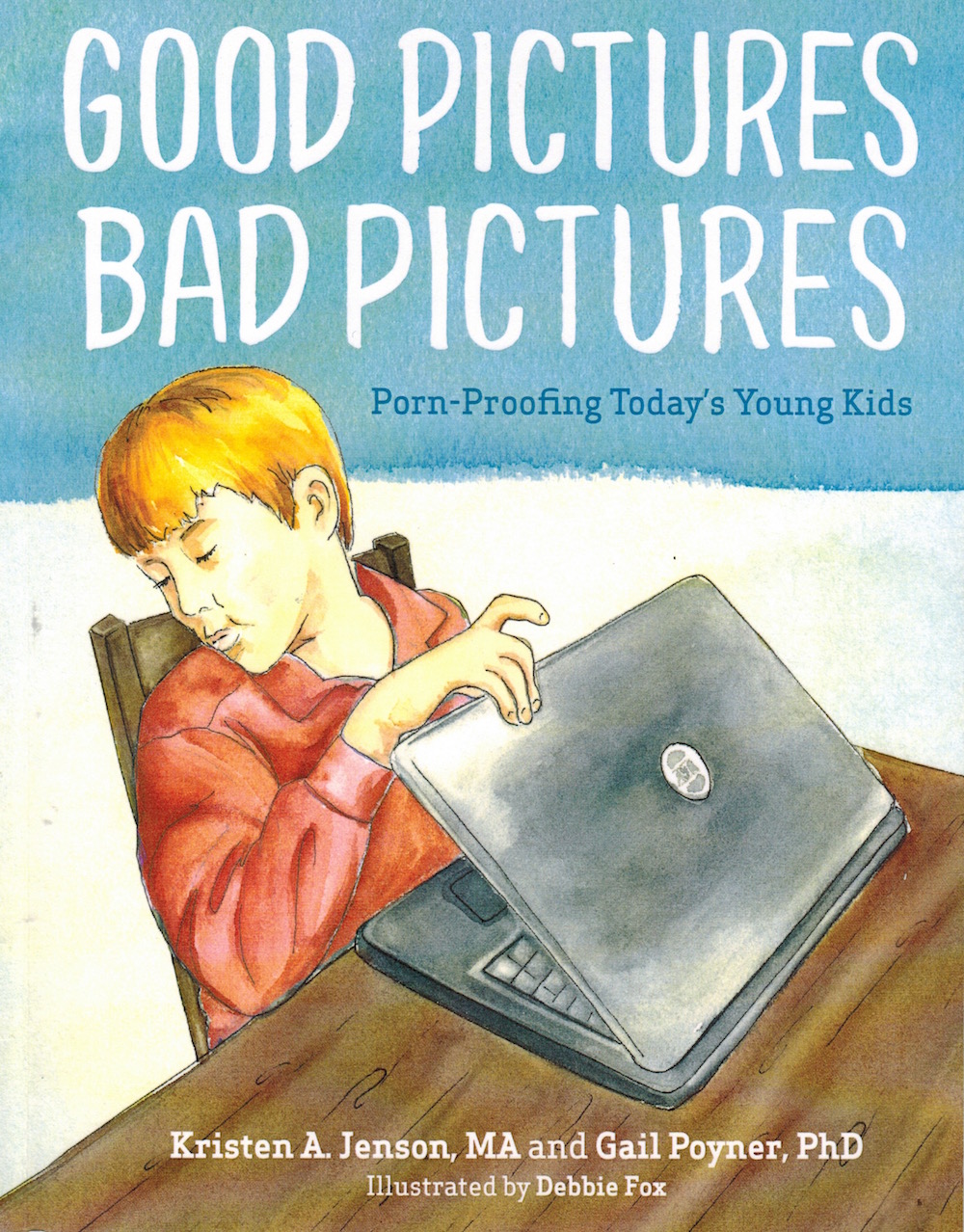 Good Pictures Bad Pictures
Good Pictures Bad Pictures is an illustrated book that parents read with their children. It is designed for 5 to 10 year olds, and it  explains the workings of the brain, how addictions can develop, and most importantly of all, it gives children a strategy that includes practical steps to take if they are confronted with pornography.
Available at Focus on the Family NZ or to borrow from our CV Resource Library.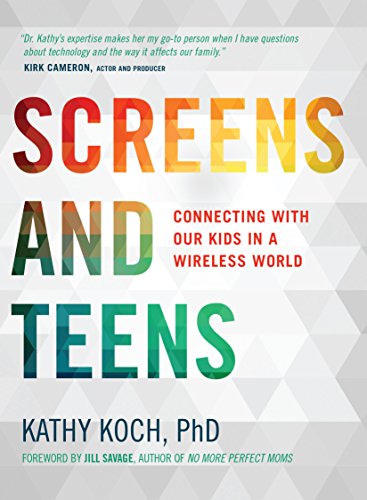 Screens and Teens
Screen time is rapidly replacing family time, and for teens especially, it is hardwiring the way they connect with their world. In this book, Dr Kathy helps you make sense of all this and empowers you to respond. Recommended by Kirk Cameron.
Available at Book Depository and on Kindle.