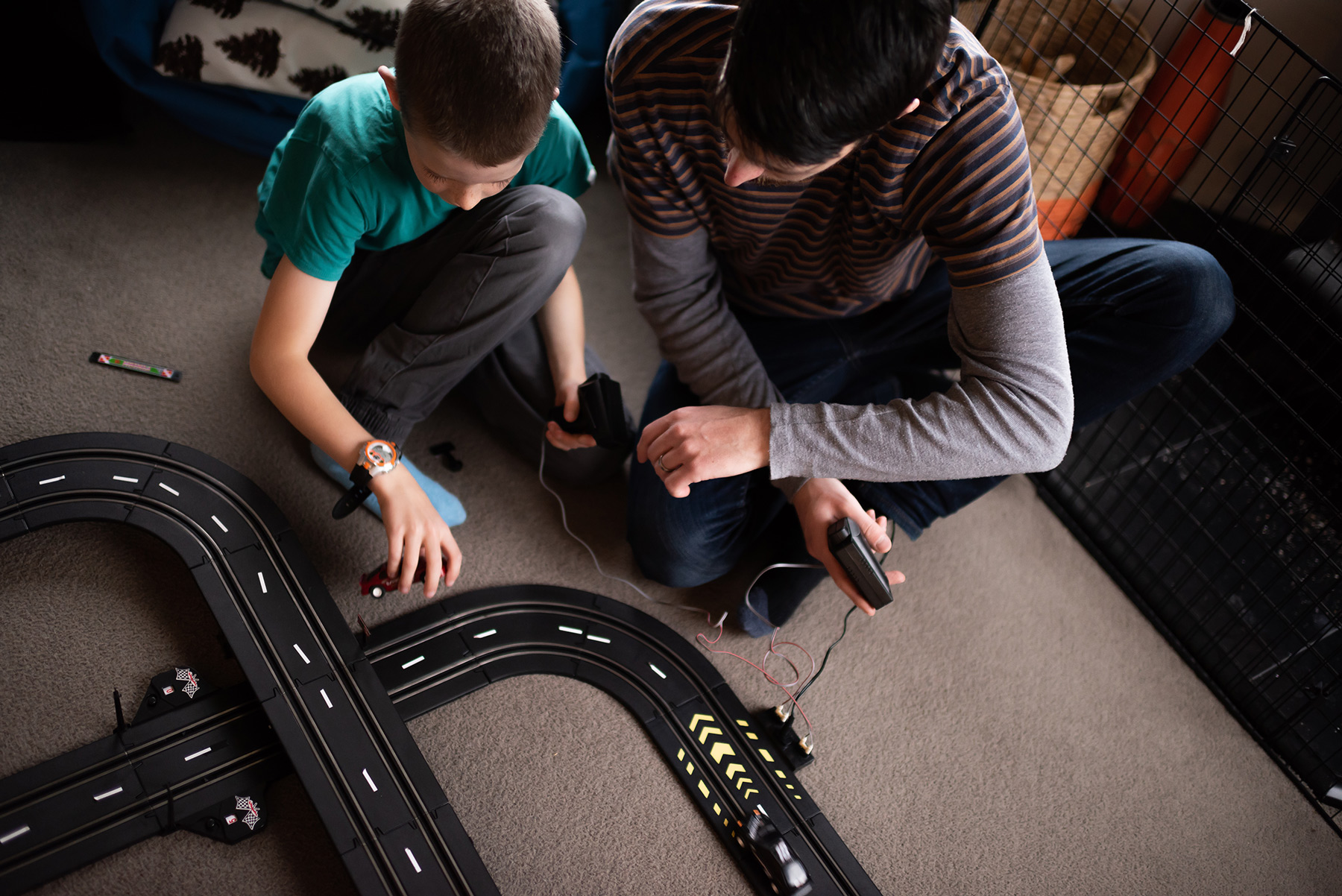 Our primary role as parents is to teach our children about Jesus. This section gives information and ideas on how to invite Jesus into our everyday lives.
Bibles and Apps
Reading the bible with our kids is very important. Below are some recommended bibles and apps. Apps should never replace reading together but if you want to read from a device or promote some independence, try some of these suggestions.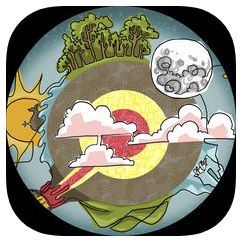 The Big Little Bible
The Big Little Bible
by New Zealand Bible Society. Available on Apple and Android or in hardback version. You can also borrow this from our CV library.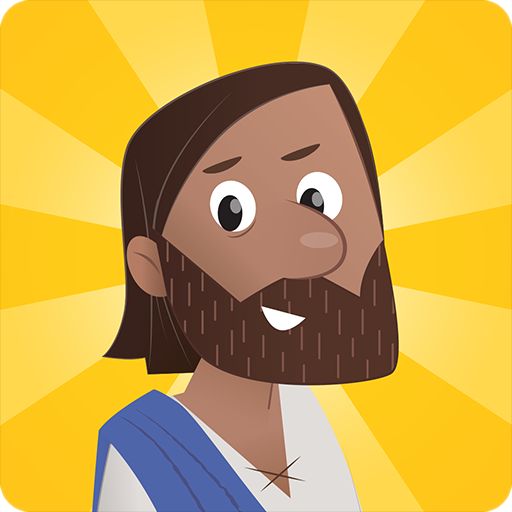 The Storybook Bible for Kids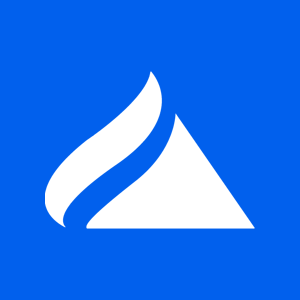 Engage
Engage
by Scripture Union. An app for intermediates/youth. The text is read to you in either English or Maori. Also includes some discussion questions.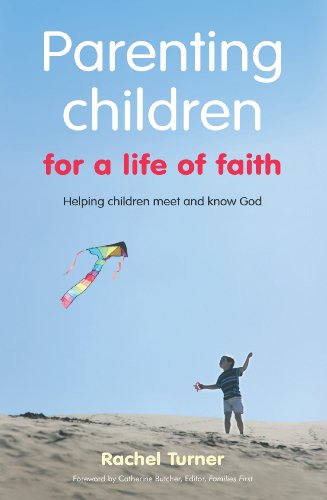 Parenting Children for a Life of Faith