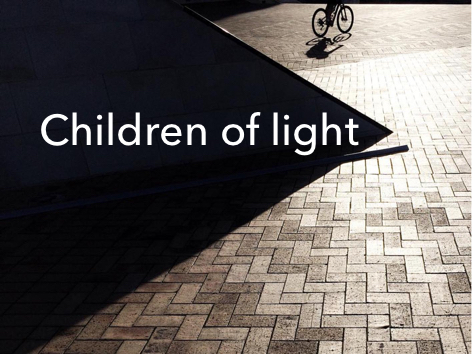 Arise, shine, for your light has come,
and the glory of the Lord rises upon you!
Join on us on Sunday mornings as we think and learn about what it means to be children of light!
To keep updated about what's happening at CV, join our  
mailing list
 and we'll drop you an email each week!
Every week
Sunday
10:00am Morning service
10:20am CV Kids
7:00 pm Quest youth
---
Tuesday
10:00am Coffee Mornings (during school terms)
---
Wednesday
9:30am Coffee Tots Playgroup (during school terms)
7:30pm Ngaio home group
7:30pm Whitby home group
7:30pm Bible study - The Terrace, Wellington City
---
Friday
7:00pm Wildlife youth (school years 5 – 8, every second Friday)
---